Friday, October 26, 2018 - 7:00pm
Body: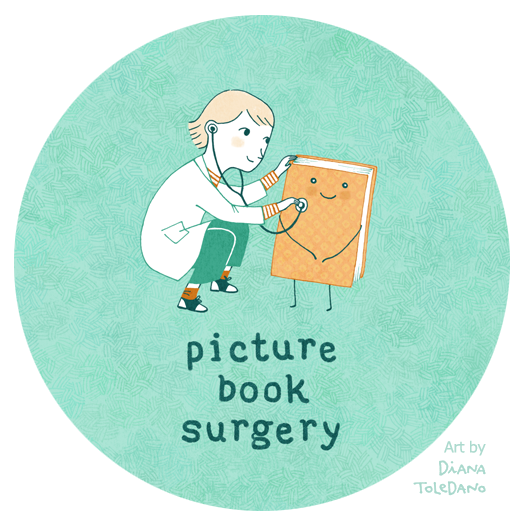 What makes a great picture book? Let's find out together! We'll dissect our favorite picture books, focusing each time on a different angle.
Illustrators Charlotte Cheng and Diana Toledano lead this workshop/book club where all participants come to learn from each other.
This is the perfect event for author/illustrators looking forward to meet some colleagues, discover new books, and learn more about the craft. Authors interested in illustration, and illustrators interested in writing are also welcome.
This Month's Topic is: Picture Books You Can't Put Down
This month, our special guest Jennifer March Soloway from Andrea Brown Literary Agency will be co-hosting the event with us, as she shares her favorite picture books that she can't put down!
---
Things to Note:
Feel free to bring a book from your personal collection, but remember, a good surgeon doesn't have a relationship with the patient. In other words, please do not bring your own work to discuss.

The people at the Booksmith are super kind letting us host our meetings there, but they won't be giving us any special treatment… You can politely ask them to carry your books or host your author event, just be aware that the answer might be "no".

Space is limited, so sign up soon!
---
This is a monthly SCBWI Member-Hosted Event.
To get in touch or to join our mailing list please write us at: picturebooksurgery@gmail.com